About Us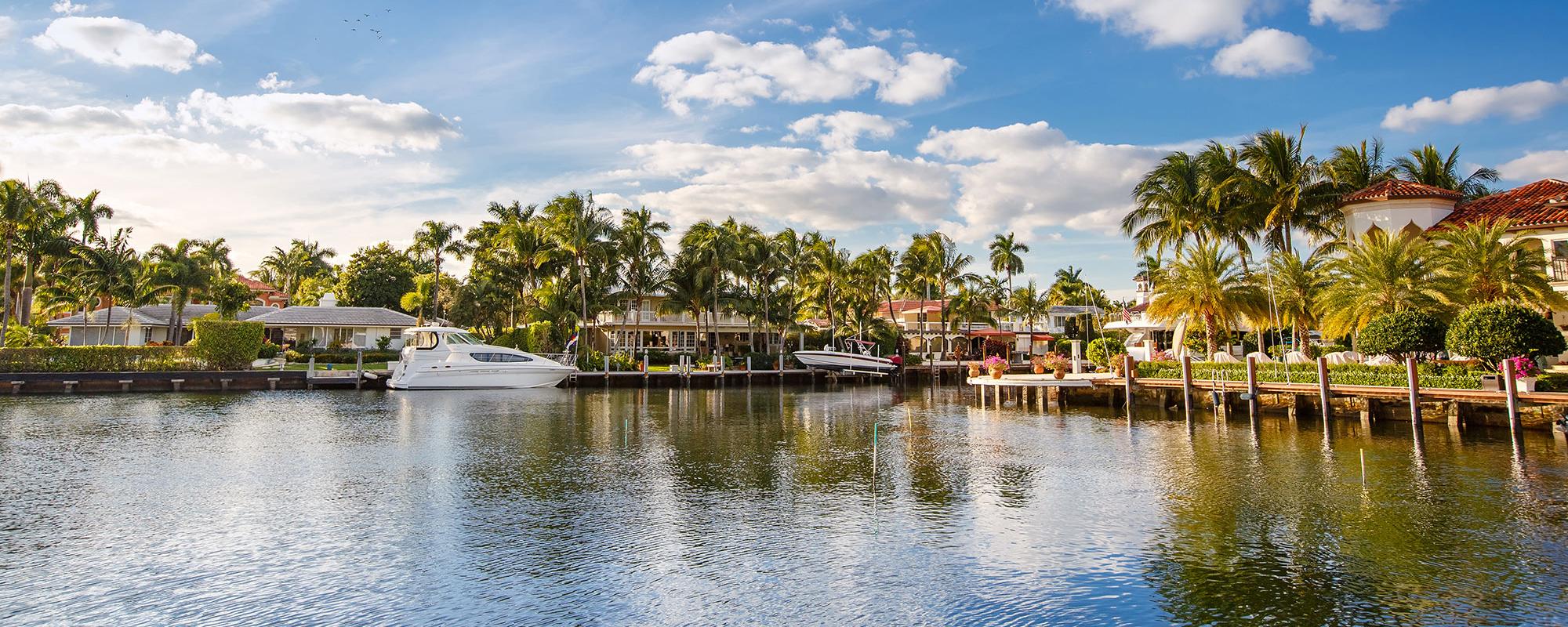 Landmark Appraisal & Realty Group is owned and operated by Matt Thoren, a 24 year veteran of South Florida real estate. Our appraisal firm covers Palm Beach, Broward, Martin and St. Lucie Counties. Our staff of appraisers are strategically located in the areas we cover – we live where you live!
All of our appraisers are State Certified and have lived and appraised in South Florida for over 20 years.
We are routinely hired by the most respected banks and mortgage companies in the industry as well as attorneys, individual homeowners, real estate agents, accountants, and non-profit organizations such as Habitat for Humanity.
We perform appraisals for buying and selling properties, refinances, pre-listings, employee relocations, private mortgage insurance removals, bankruptcies, foreclosures, tax appeals, divorce appraisals, date of death, drive-by appraisals and estate settlements. Additionally, we are FHA approved.
Types of properties we appraise
Single Family Homes
Investment Properties (Duplex, Triplex, Quadruplex)
Attached Townhomes and Villas
Vacant Residential Land
Condominiums
Acreage Properties
New Construction/Proposed Homes
High Value Custom Estate Homes
Mobile Homes
Cooperatives
Waterfront Homes
FHA Properties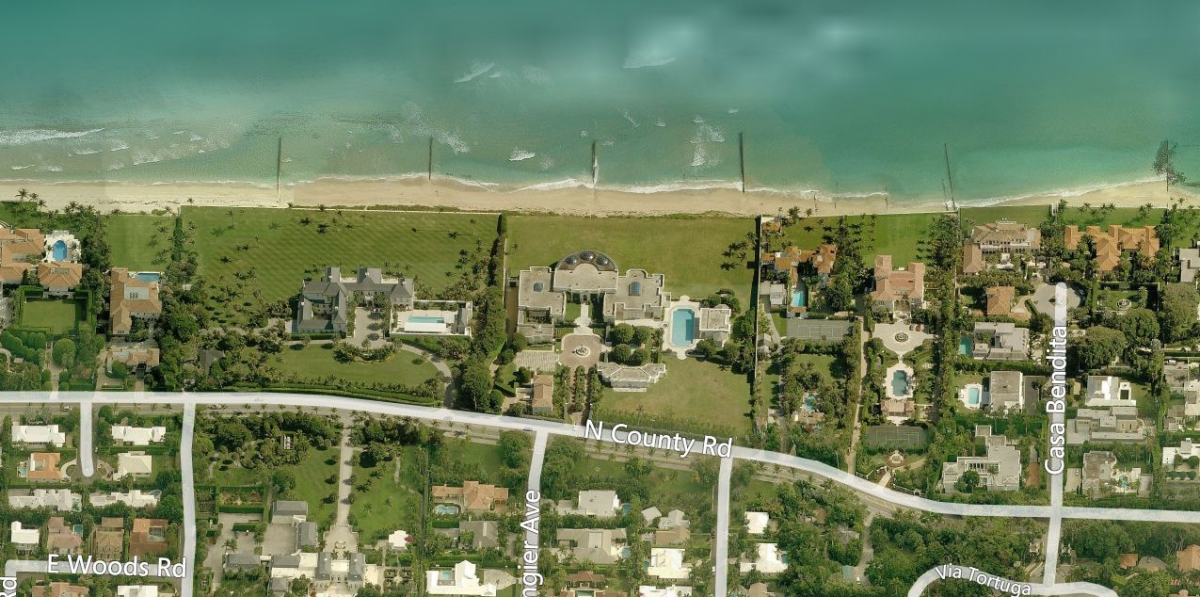 In the 1990's, Matt Thoren was hand selected by Palm Beach National Bank to appraise one of the highest assessed homes in the United States at the time – a house that subsequently sold for $95 Million – one of the top 10 highest home sales ever in the United States.
When you hire Landmark Appraisal & Realty Group, you can be assured that you will receive the up-most in professionalism and knowledge. Having been appraising in South Florida for so long we have seen the highest prices and the lowest prices, new homes getting built and old homes getting demolished.
If you have a question about real estate appraising or think you might need an appraisal please do not hesitate to call us or fill out the form. We will be glad to talk to you about your appraisal needs.
Call us today at 561-853-2129.